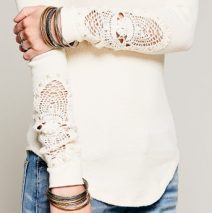 A plain white short is a very common thing in everyone's wardrobe, we all have at least one in our collections. It is something that won't give you second choice in your mind, you will buy it knowing that you can wear it anytime and in any style.  A white plain shirt is very elegant and simple and gives both casual and formal looks. Just wearing a plain white shirt or blouse looks a little bit lonely and simple. Here are a few things that can help you in accessorizing a plain blouse :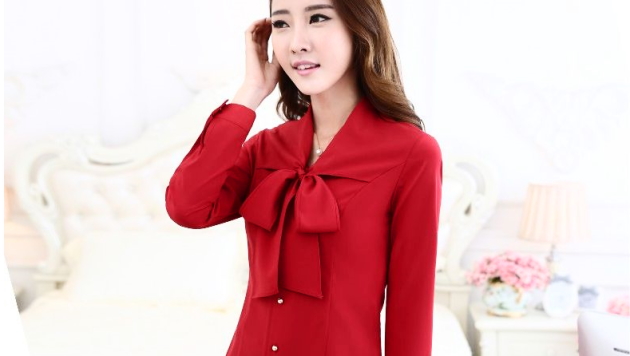 Using a scarf: A plain white shirt can be easily paired up with the scarf. Wearing a scarf gives you a relaxed and casual look, it just makes you feel easy and confident. You can tie an easy knot or a drape and leave it hanged loose. While pairing up a scarf make sure that you choose the scarf which is suitable and adequate according to the weather, the scarf should be light in the summer and thick during the winter season. Also, choose the color of the scarf which looks decent on the plain white shirt.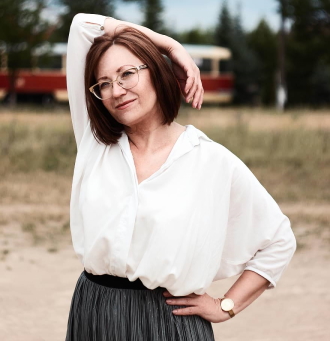 With a long layered necklace: you can also pair up your favorite white shirt or a blouse with a layered necklace. It gives you a bold and cheerful outlook. You can use a single-line necklace or layered ones. Both of them go with your v neck white blouse or shirt.
If you are bored of wearing a plain white shirt then you can use any of the accessories to something new and different. It will get your dressing style updated and a completely new look, which will have a great impact on your life too.