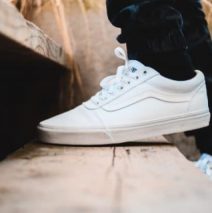 Taking care of what we have is the foremost thing that we learn in our lives. A man wants to look completely perfect when they visit anywhere whether it is a casual or formal party or just a home celebration. But in order to look good, there are few things which you need to do, with your dress and shoes. If you want to look clean and tidy in any kind of gathering then the very important thing is that you have to wear clothes which influence the public.
It is said that Shoes are the thing which shows your personality, so it doesn't matter how clean and tidy you live in your real life it is important that you also keep your shoes clean and keeping shoes looking like new. In order to keep your shoes in a good condition only brushing is not important along with it one must take care of many things.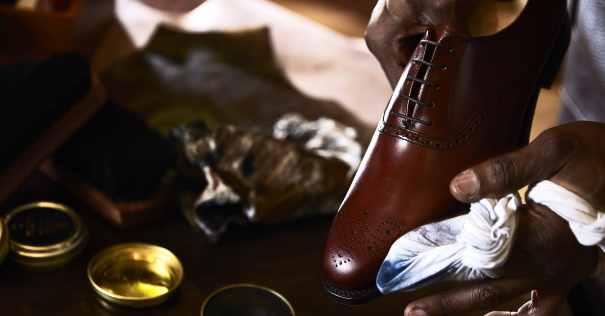 Brush your shoes regularly
If you are the one who keeps your shoes in the corner the whole year and when you have to go somewhere then you take out your shoes and start brushing them and cleaning them. In this way, your shoes will not remain in a good condition.
For maintaining shoes, there are few things that you need to do. Like brush your shoes regularly, if you have formal shoes then also polish it regularly and for casual shoes just brush it with the normal brush in order to remove dust present on it.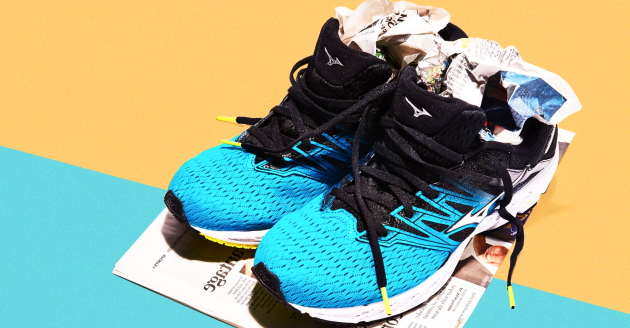 Take care of the sole of your shoes
You may know very well that the sole of the shoes is one of the very important parts of one's shoes. If your sole is in good condition then it will help to increase the lifetime of your shoes, also it helps to give rest to your feet. Try to clean up your shoes from the inside out, and try to keep them away from water as the sole can degrade and get wasted in water.
If the sole of your sole is fine then your shoes will be fine for a longer duration and you can use them for years. Even a new shoe can be wasted if you do not keep it nicely. So, protect and keep your shoes safely if you want them to use for a longer duration.