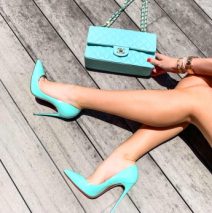 To look yourself well maintained and go with the complete trend is a very good idea. And for doing so, you get your shoes and bag matches with each other, and looks like, they make a good pair just like the big models on the catwalk. Here are a few tips are given which will help you to get the right pair match of the bag and shoes that will go together. By following a few given tips, you can get ready for the party in any season, or occasion.
Get the right match of basic color and patterns
If you want tips to match your bag and shoes together, then you can choose the same color, that will surely work out. You can also choose the same pattern for the bag and the shoes. But always choosing the same basic color is the best option.
Having the same material as the bag and the shoes are also important. If you go for the leather shoes, then choose a leather bag also. Choosing the same material of the shoes and the bag makes a good combination.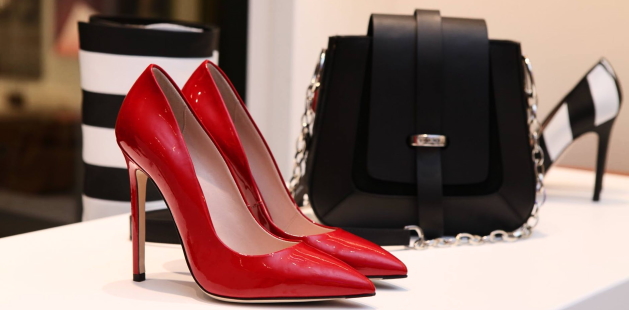 Colour code with the neutral tone
Whenever you get dressed up, try to get dressed in a color code, especially for the bag and accessories. Choose one colour and you can the different shades of it in your whole dressing. It gives you a new and contrasting look.
Here a few things that you should not do while matching the shoes and the bag.
Using the same shade throughout
Avoid using the same shade of color in your whole outfit, otherwise, all your clothes and accessories will look the same. It will feel like everything is made from the same piece of cloth. So avoid using the same shade of clothes. Whenever you buy the shoes, choose either a few shades lighter or darker from your dress.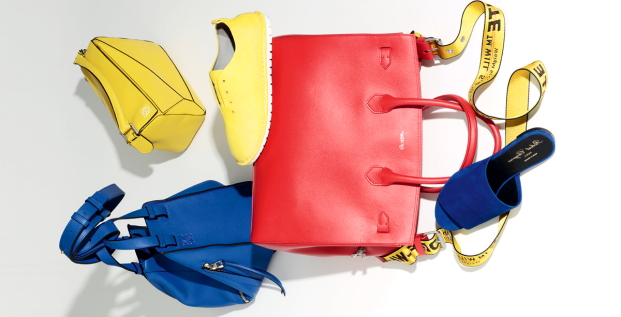 Avoid using different patterns
While buying shoes and bag, always choose the same pattern for both. Using two different patterns in your outfit will make you look so unpleasant. There are various patterns like floral, check, blocks and a lot more.
In this article, you will find various tips for choosing stylish bag and shoes. It will help you to look updated and good for any event or season.