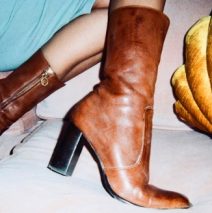 Heels are the most attractive footwear for women. And if you know how to balance yourself while wearing heels then you can learn anything in your life. You can feel a little arch pain, but for balancing on heels is worth some pain. There are a lot of heels on-trend in the year 2021, from them you can choose one.
When you are not comfortable with high heels, and just want a little height, you can go for kitten heels. Wearing kitten heels would be very comfortable for you if you have a good height and don't like wearing high heels. Kitten heels are very trending this year for several occasions. The black kitten heel would be a very good option for you if you want to wear trending heels this year.
Platform heels are the best option for you if you have a small height. Platform heels have always been trending for many years and still are trending in the year 2021. If you want to sticking to high heel trends then you can surely choose platform heels because along with being trendy, they are also very comfortable for walking.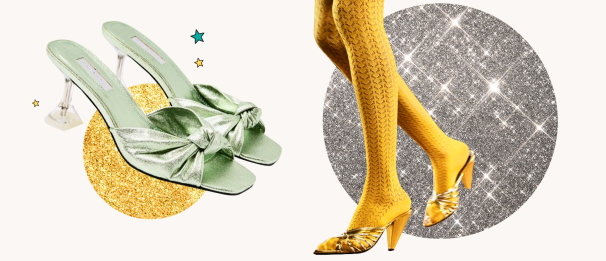 These days you will find the heels with the square toe at the front. These are the most trending style of footwear nowadays. If you are such a high fan of heels and like buying trending heels, then you can buy the square-toe heels.
The strappy heels come with the strap either for full leg or on the heels. If you want to try something new and want to wear these shoes in a dress. Then strappy heels are the most suitable option.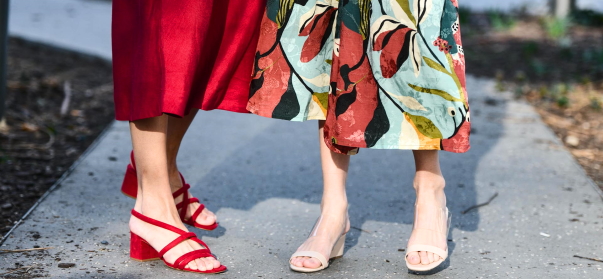 Boots with heels are the most popular footwear in the fashion trend. Boots can be worn for both formal and informal looks. You should surely get a pair for yourself.
In this article, you will get to know about buying heel trends of the year 2021. If you are a high fan of heels and like to have a collection of all types of heels then you check the names of various trending heels here. I hope this article will help you to know about the various types of trending heels for the year 2021.