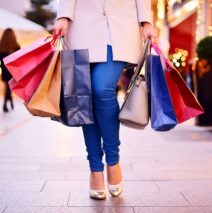 While shopping we make very minor mistakes which spoil your mood after shopping when you check on those bought items. To avoiding clothes shopping mistakes you should take care of a few things, so you don't regret buying trendy clothes for yourself. Some you buy new clothes just by looking at the model, and fitting of the cloth on you is completely different. This happens mostly while making online clothes shopping mistakes. Here are a few things that you should consider while buying new clothes for you either online or offline.
Measure yourself
While you go clothes shopping, if possible then once you should try on the clothes before buying them. When you are shopping online, then possibly you cannot try the clothes, or if you need those clothes for part or an occasion then, returning the clothes for size issue might be stressful for you.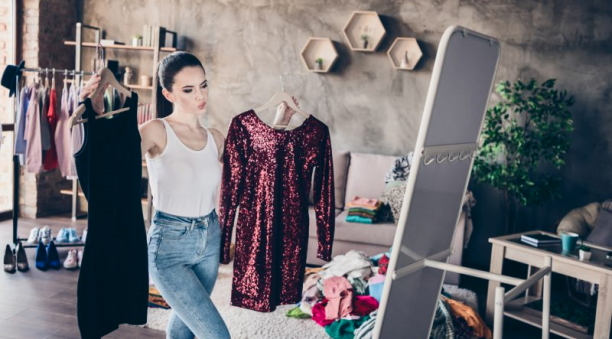 So make sure you measure yourself before choosing online shopping. while measuring you should measure your :
Bust
Natural waist
Hips
Inseam
Sleeve length
Wrist size
Back length

Buying the clothes In season
When you buy the clothes in new arrivals and in season, then you will have to pay a huge amount than expected. The retailers also use various tricks to make you buy the trendy clothes in the new arrival stocks to get more profit.
If you control your desire and wait till the end of the season, then you can get those clothes at a heavy discount. At the end of the season, there are about 40 to 90% off on those trending clothes.
So wait for the end of the season patiently, and get many attractive deals and discounts on the very trendy garments for the whole season.