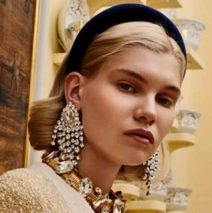 We all like to wear long and big earrings, but it usually ends up causing pain and irritation in our ear lobes. All the big and long earrings have a lot of weight. Wearing these kinds of earnings for a long time causes pain for sensitive skins and also causes a lot of irritation in the earlobes. The big jhumkas and Chandeliers cause your ear lobes to get itching and discomfort. Here are a few ways of wearing big earrings properly. You can use various stylish ways to wear big earrings on any occasion for a long duration.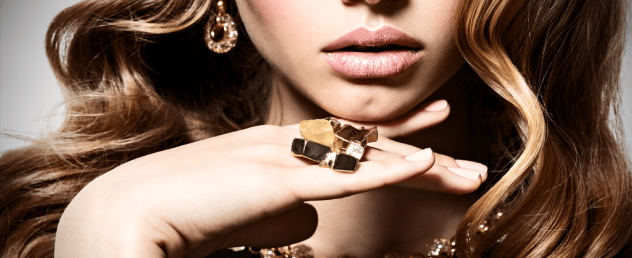 Numbing Cream
If you have to attend a various occasion or you will have to wear heavy earrings day by day then you should keep a numbing cream with you always. This cream is applied around the piercing, to avoid the feeling of heaviness due to the big earring. You can easily get the numbing cream from the nearby chemist stores. You should apply it just after wearing your favorite heavy earnings. Apply it just once, don't apply it many times.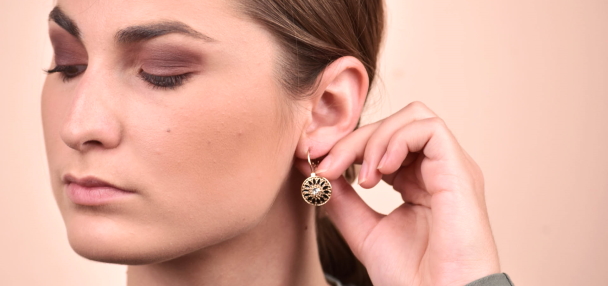 Kan Ser
If you like to wear heavy earrings or jhumkas, then you can't get big earrings with light weight. You can use Kan Ser to give support to the earring, which might lessen the weight of the earring on your earlobe. Kan Ser is a metal chain that is used to lessen the weight of the earring, it is attached to the earring and gives support to the earring to make it light-weighted. Mostly the heavy earrings come with a Kan Ser, where as you can also buy the Kan Ser or ear Ser additional, the one's that you like.
There are various designed Kan Ser with versatile designs for your earrings.