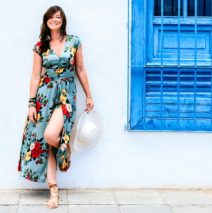 The difference between sundress and dress is that the dress is something which is a wearable garment for children, women, and the newborn comprising a top or a skirt which has been made up of one or more than one piece. Whereas a sundress is a weightless dress designed for warm weather, commonly having a strap at the shoulder.
Dress
A dress is a fork or a gown, as a single piece garment, for the women or the children. The dress can be worn both as formal and informal, it consists of a skirt and the size of the skirt may be of any length. A long or a short dress which is one piece. The dress can be either very narrow or have a lot of frills and big clothes attached to the part of the leg.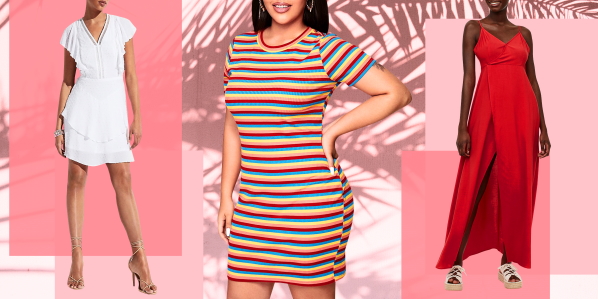 Dresses like gowns and skirts are usually worn as at a party, or any formal meeting. Especially women and girls like to wear a dress on any big or a small occasion. You can even see many big models wearing one-piece or two pieces dress at very big platform events.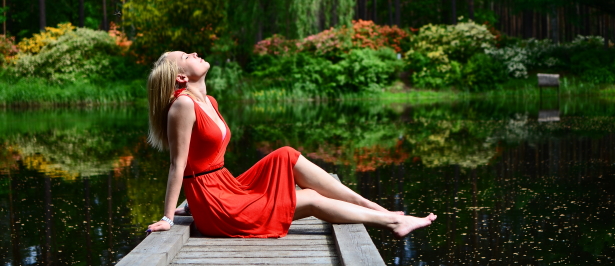 Sundress
The sundresses are the informal wear clothes, mostly worn out in the warm season, this type of dresses are designed with a light weighted material. Cotton is mostly used in designing this kind of dress and has an oversized fitting. The sundresses are not worn with leggings or, with a sweater, blouse, or a t-shirt. It is worn solely without any other layer is clothes. The sundress is mainly designed with a wide neckline, and very thin transparent shoulder steps, they even come backless and sleeveless too.
The main reason behind wearing sundress vs dress is that it feels very light-weighted on the body and relaxed in the summers.